IRWA University
View the course catalog and access online education.
CredentialinG
Find the credentialing path for you through IRWA to stand out in a crowded marketplace. Go to the IRWA's Credentialing Concierge below for additional guidance.
Curious about other members who are working toward designations like you? Collaborate, ask each other questions, mentor others through the process!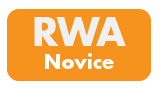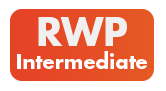 Right of Way Professional (RWP)
Benjamin Sprague, Allyson Brown, Terry Conley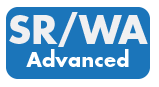 Senior Right of Way Agent (SR/WA)
Visit the Right of Way International Education Foundation's website to learn more about how RWEIF benefits your professional development and stay up to date with recent education initiatives.